OctoKuma
A downloadable game for Windows
This is the demo of Octokuma : a narrative based game, made by dwmlv
"She's beautiful, funny, cute, loyal, smart.. she's perfect"
"But no one is perfect.. ?"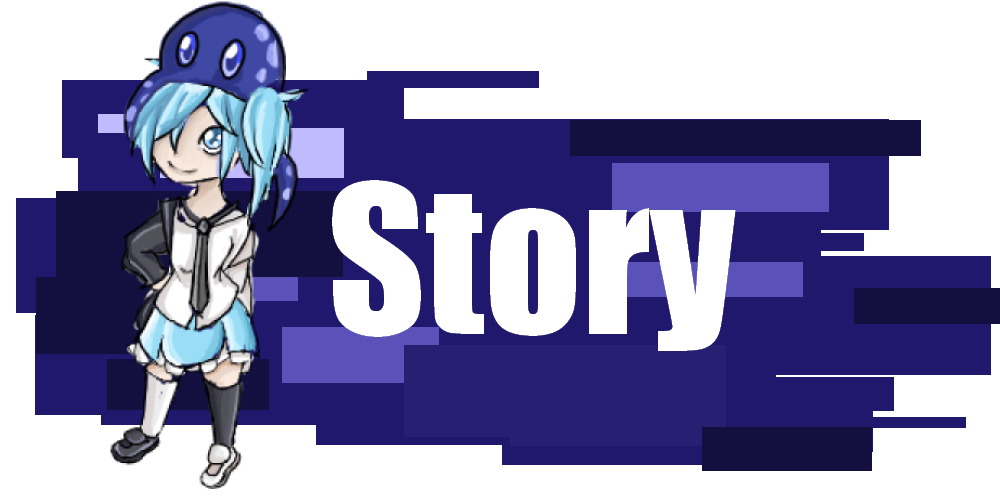 You are suboro, a young amitious boy, who try his best to be a good student
However when he came to this school,
he meet strange people, a weird school, and an horrible teacher
he feel like he will struggle a lot during this journey but because of the most popular girl,
everything seem with her to be going so well.
because she's perfect. Nothing else matter. No one else matter. She's the one you desire
You need her.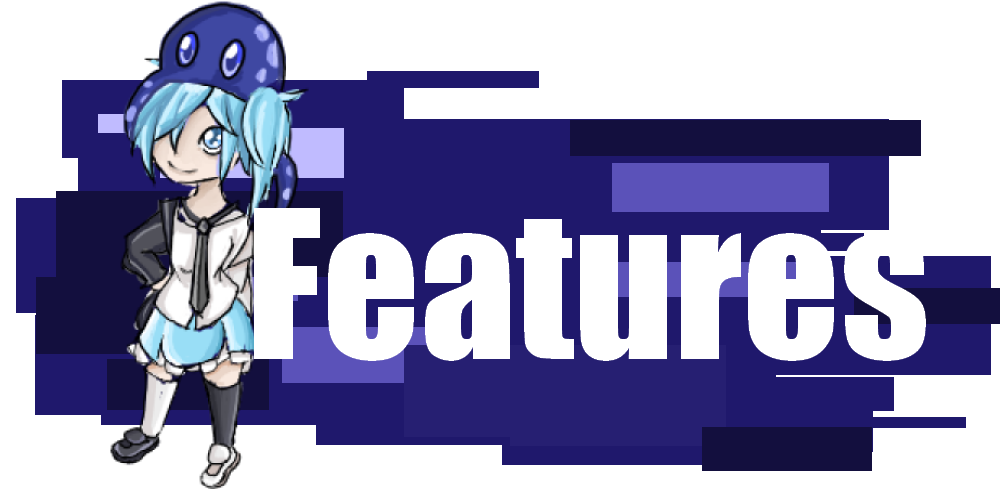 -Genres : Romance. Just Romance. Nothing else. No one else. ONLY A CALM AND HAPPY GAME. WITH LOVE
-Time : One hour
-2 endings more to come
-1 love interest because no one else matter. She's what you only need.
-Translated in French/Français and English
If you find any bugs/mistakes, i will be grateful if you report them. Thanks !
Link :
https://www.tumblr.com/blog/dwmlv